This is it folks, the triumphant return of the Wild West.
As you may (or may not) have known, we've been working hard to bring back the pack which made you fall in love with us, and we're pleased to announce that the wait is over.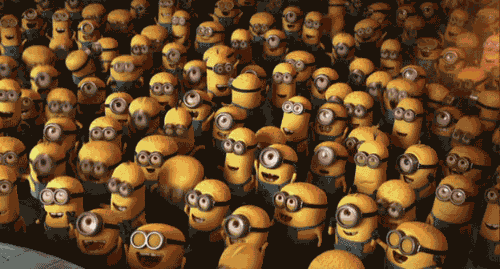 Using the Technic Launcher you can download the pack API at: http://api.technicpack.net/modpack/wild-west-frontier
and join us at: play.retg.net
So whether you want to play cowboys and indians, create a farmers trading guild, or just long for a simpler time, come join in the fun.

If you have any questions, suggestions, or anything else ending in -ions, feel free to send either myself (_Voltumna_) or Exeriti a message either in game or on these here forums.
And last but not least, lets have a round of applause for the hard work of the staff (Just Zak and Exeriti because Volt is lazy) that went into the pack.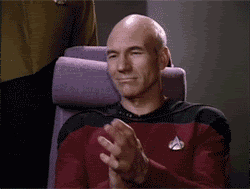 ~ SWIM